About Jennifer Taylor




Prior to joining Keller Williams, I was an Executive Assistant and Event Planner for two major Fortune 500 companies over an eight year period. I also worked for Compass Bank as a Financial Sales Representative for three years, marketing and selling financial products and services to individuals and businesses.
Having extensive background in the customer service and marketing arenas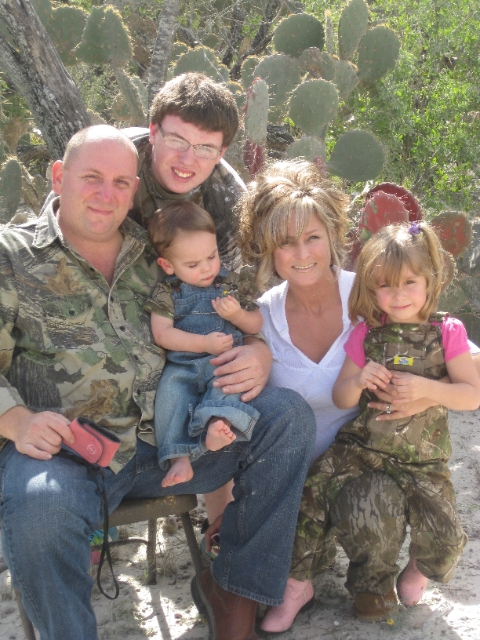 has equipped me with the knowledge and experience necessary to better and effectively serve your needs in the home-buying or home-sale process. As a Realtor, my job is to make your life a little easier during what can often be a trying process, by providing you with current market information and wise advice. I am someone you can trust and have confidence in to be loyal and professional throughout the entire experience.
I am a proud wife, and an adoring Mom of two children, ages 2 and 5, and aunt to our nephew, age 16, who we are lucky to having living with us! I am a native Houstonian and a graduate of Texas Tech University in Lubbock, Texas. I also obtained my Teacher Certification from St. Edward's University in Austin, Texas.
After having my son, I decided that a "nine-to-five" job was not working for me anymore. My family is my number one priority, so at age 39, I made the choice to leave the "corporate world" and go into business for myself, granting me time to devote to the needs of my growing family, as well as be in charge of my own destiny and create a better life for all of us, all while doing something I love! I am so excited about this career change! I believe that fate has led me right into my dream job! The choice to go into Real Estate came easy for me. I receive great pleasure and personal reward from helping others, and the journey of guiding my clients down the road to their real estate success and dreams, and being a part of that happiness, brings me tremendous joy!
I look forward to the opportunity to earn your business and hope to work with you for years to come!